Never to late... finally, our season begins..
Blowing off steam at the WKS garage...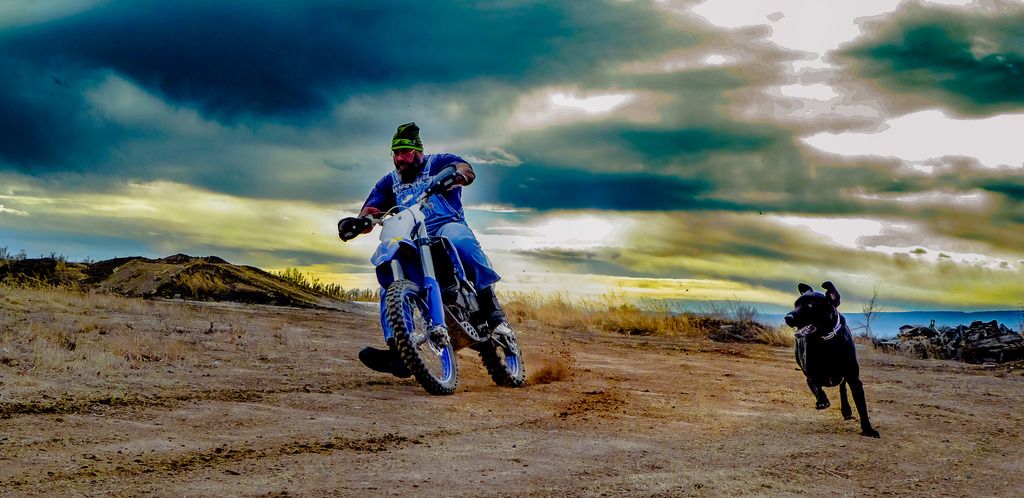 This is a welcome sight to sore eyes..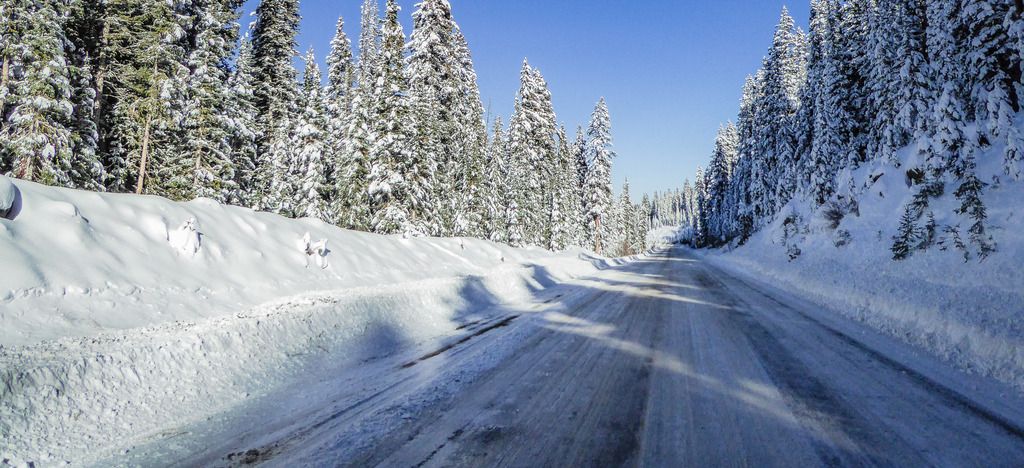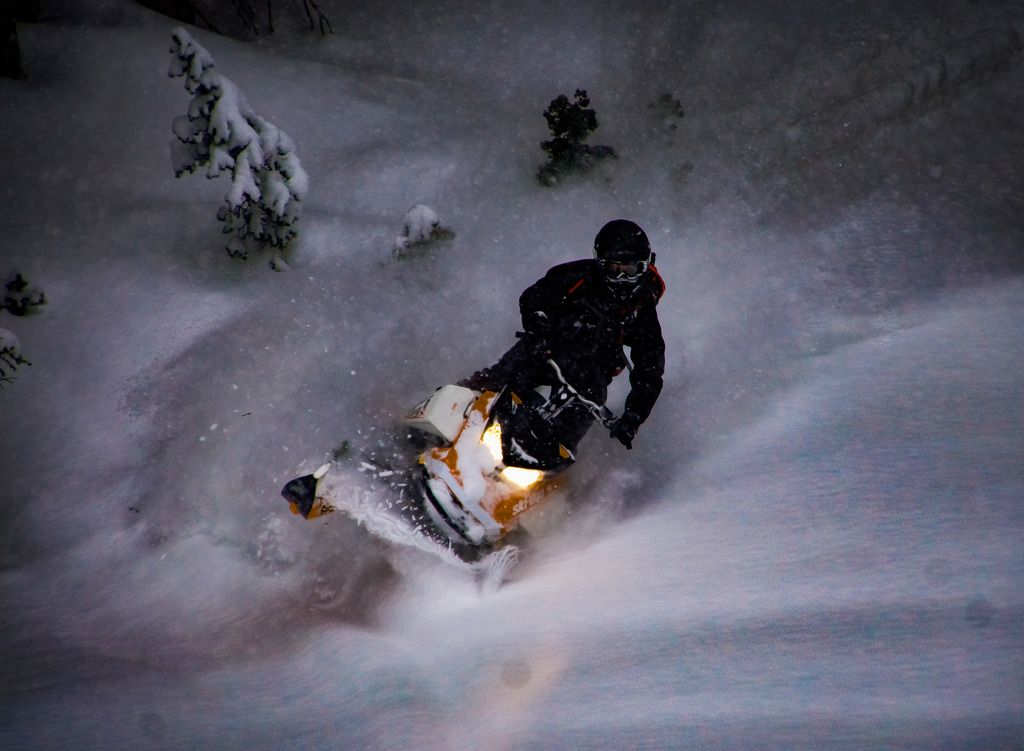 Ride #3 trail clearing before the next 3 day storm... 11/26--11/29 There were quite a few large logs blocking the main trails, and everyone knows WeknowSnow loves firewood!! So, off we went...
JP has a great system for carrying his trusty Stihl!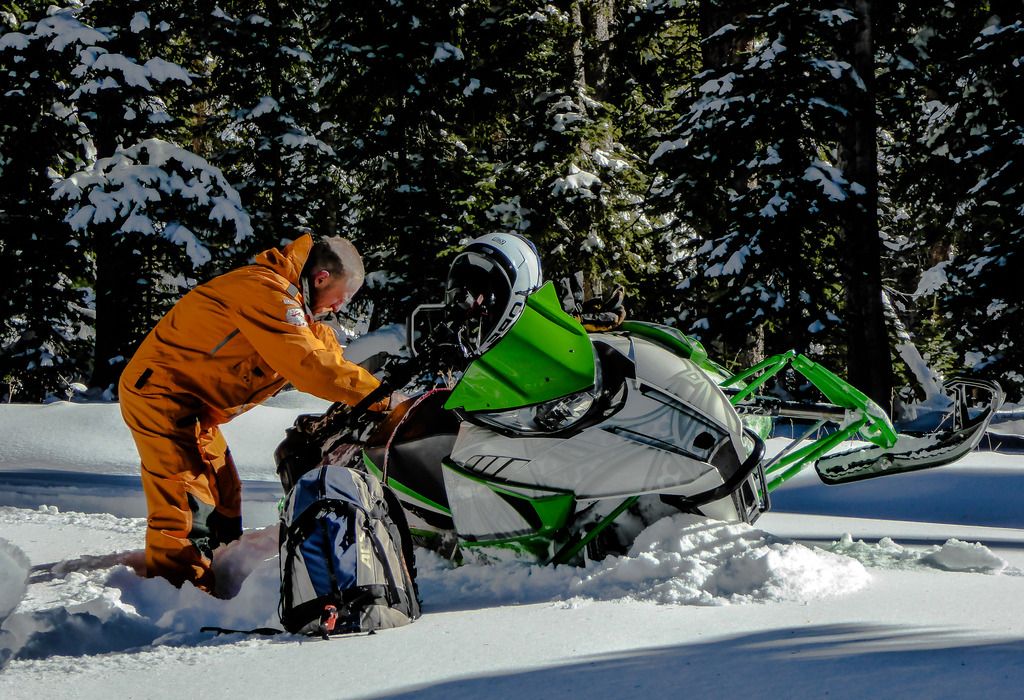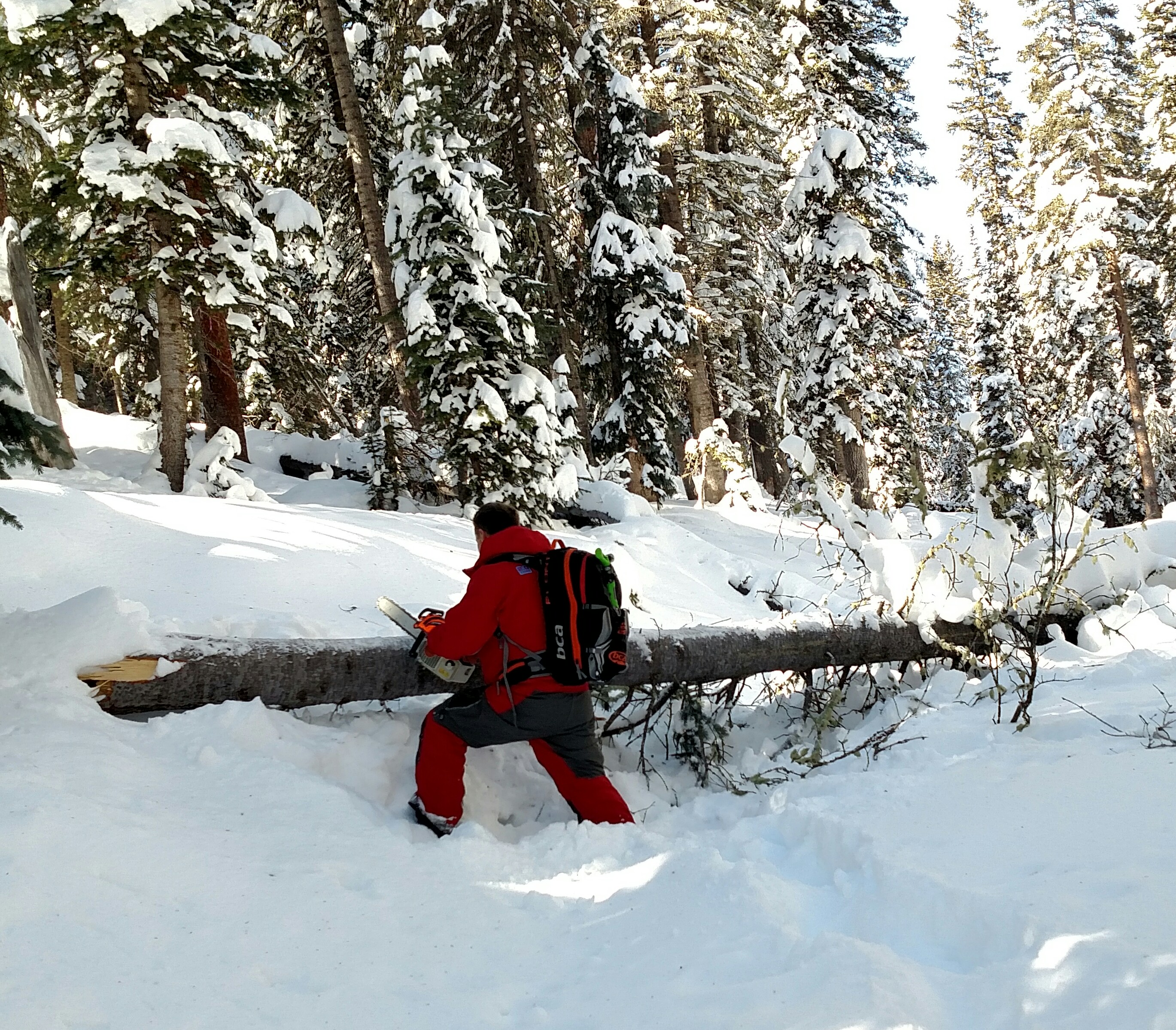 ride# 6
Ryan and Luke join us.
1st day off the beatin' path...powder found!
slowly getting our camera skillz back...
Ryan Briscoe w/ Klim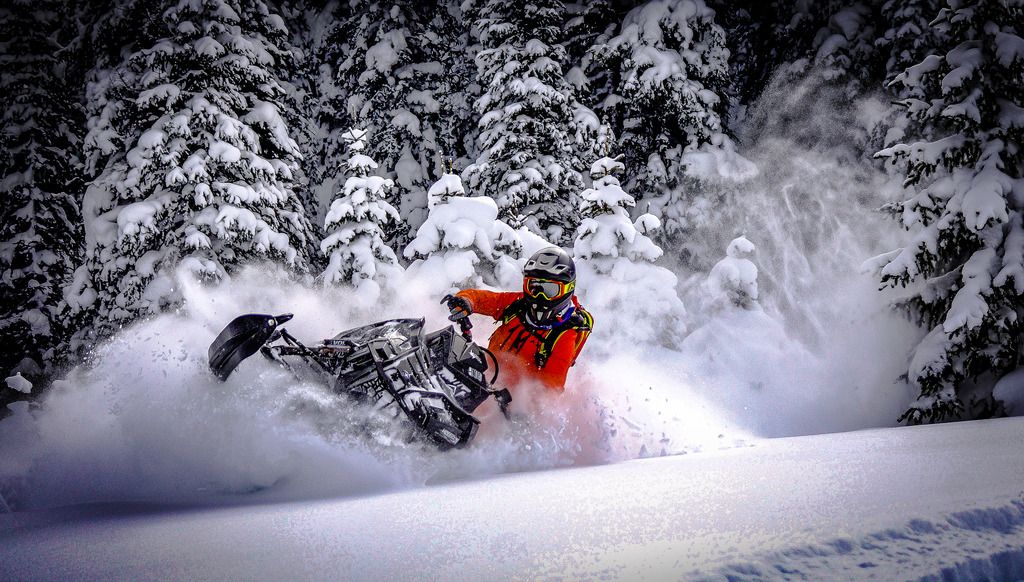 Luke Kennedy crushin' the new #8fiddy
and team leader JP rockin' his "rock buggie"