August Update... Taylor-GM-Sargents
Since our new friends Amber & Sean moved to Cederidge, we've been trying to keep up with them.

Here's some pics from the Grand Mesa and Taylor over the last few weeks.

Huge thanks to Motofrugals, Klim, Motorfist, Rekluse, Allterrain Motorsports and Grand Mesa Motorsports for keeping us smiling every weekend. Now here's some Pics!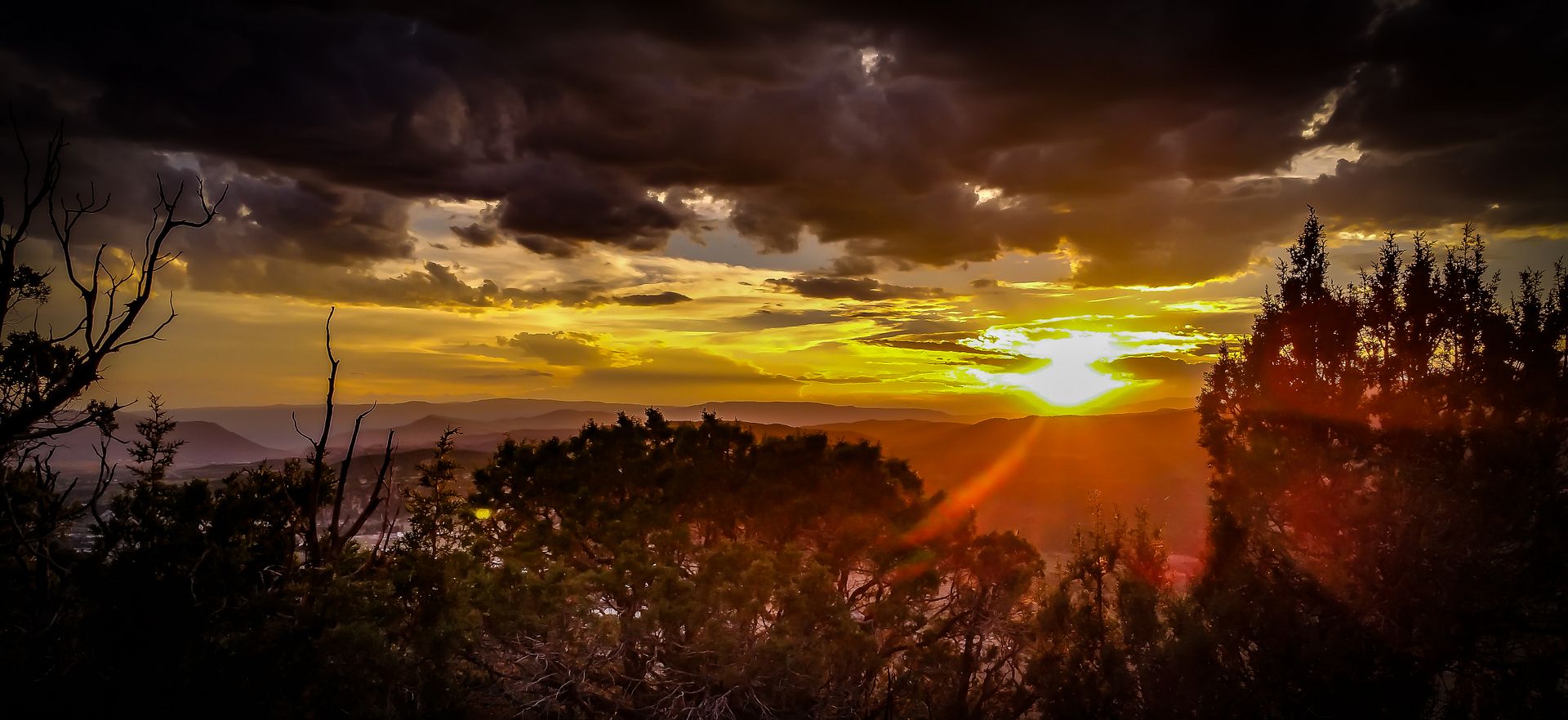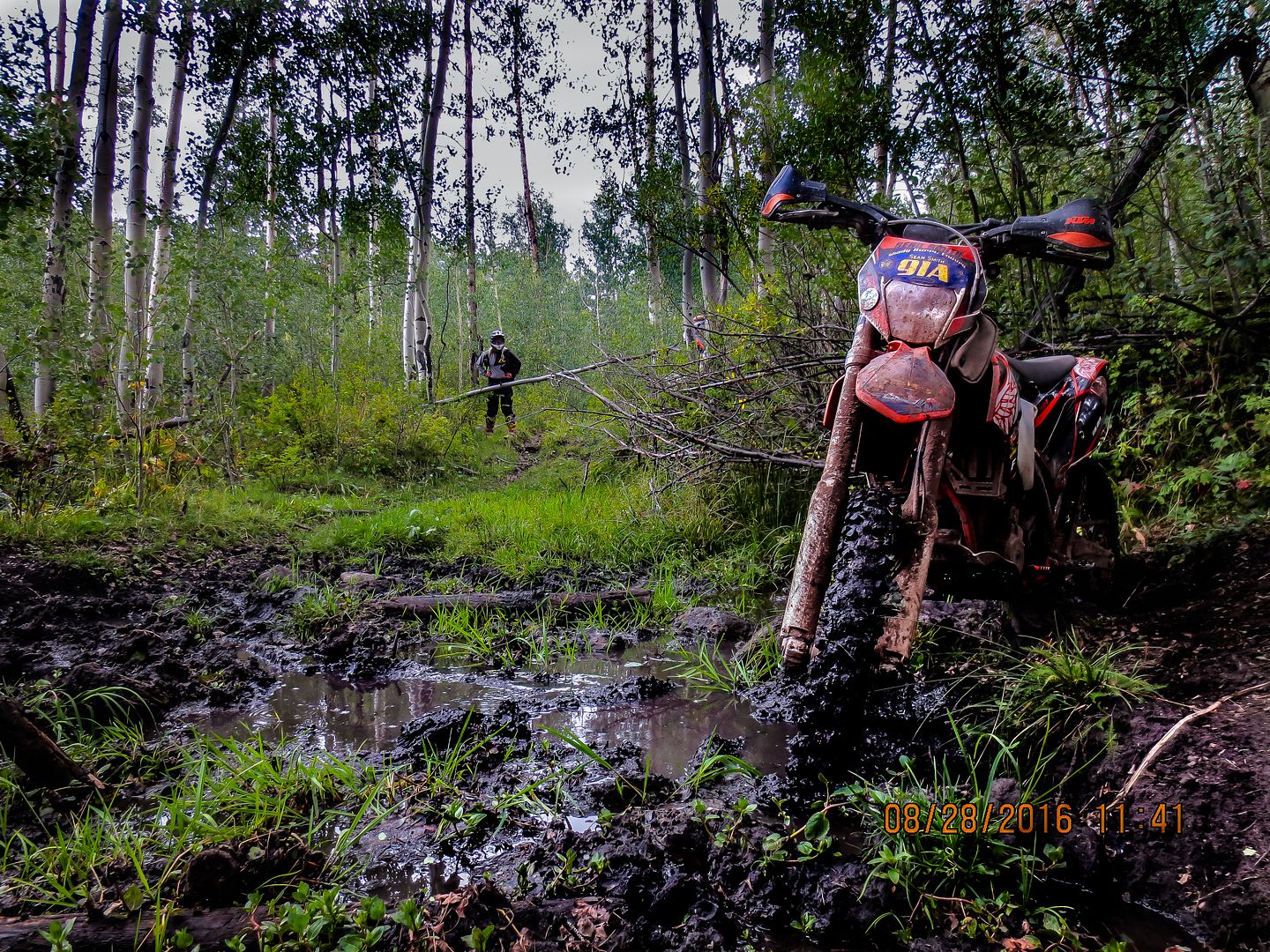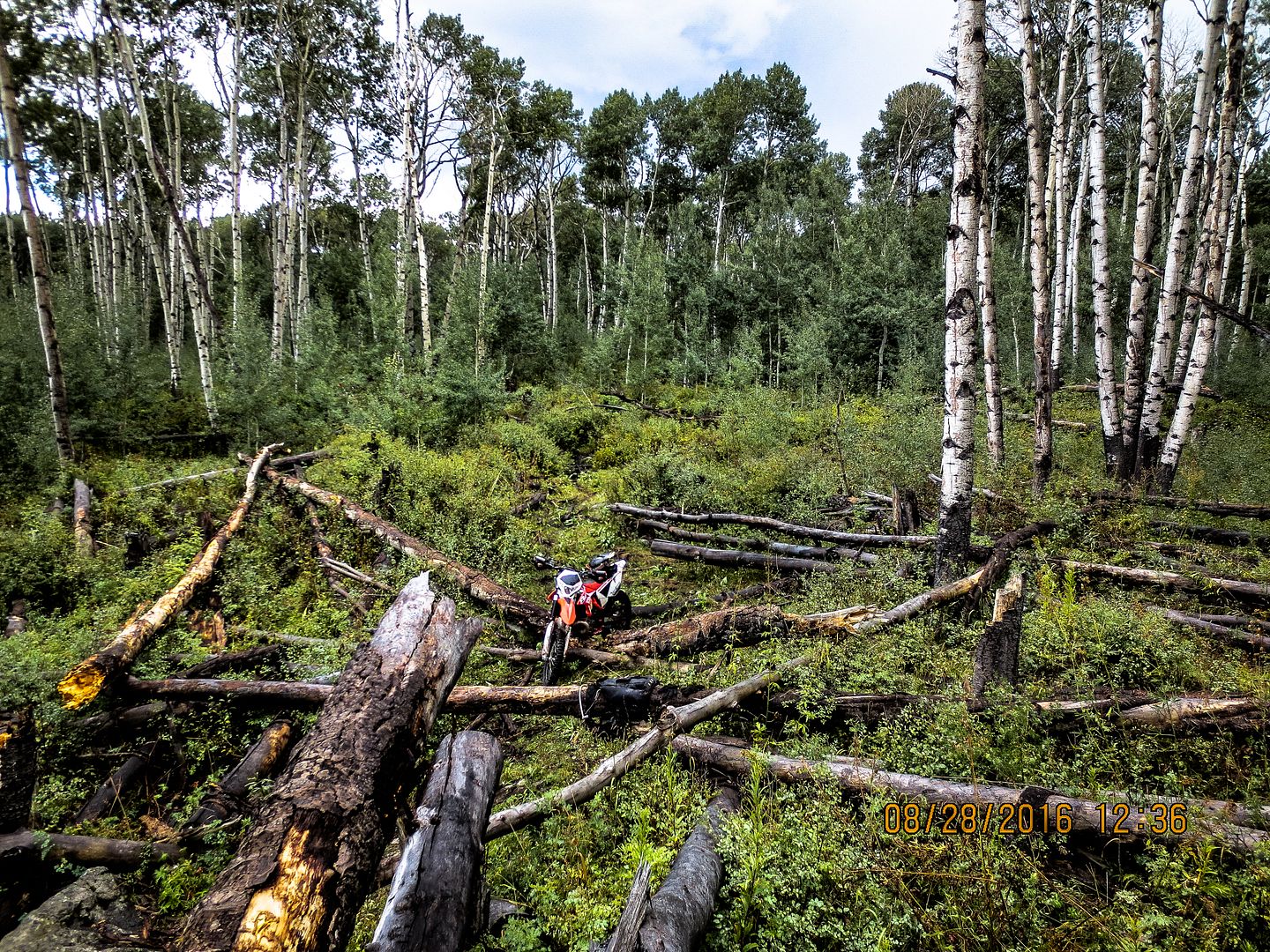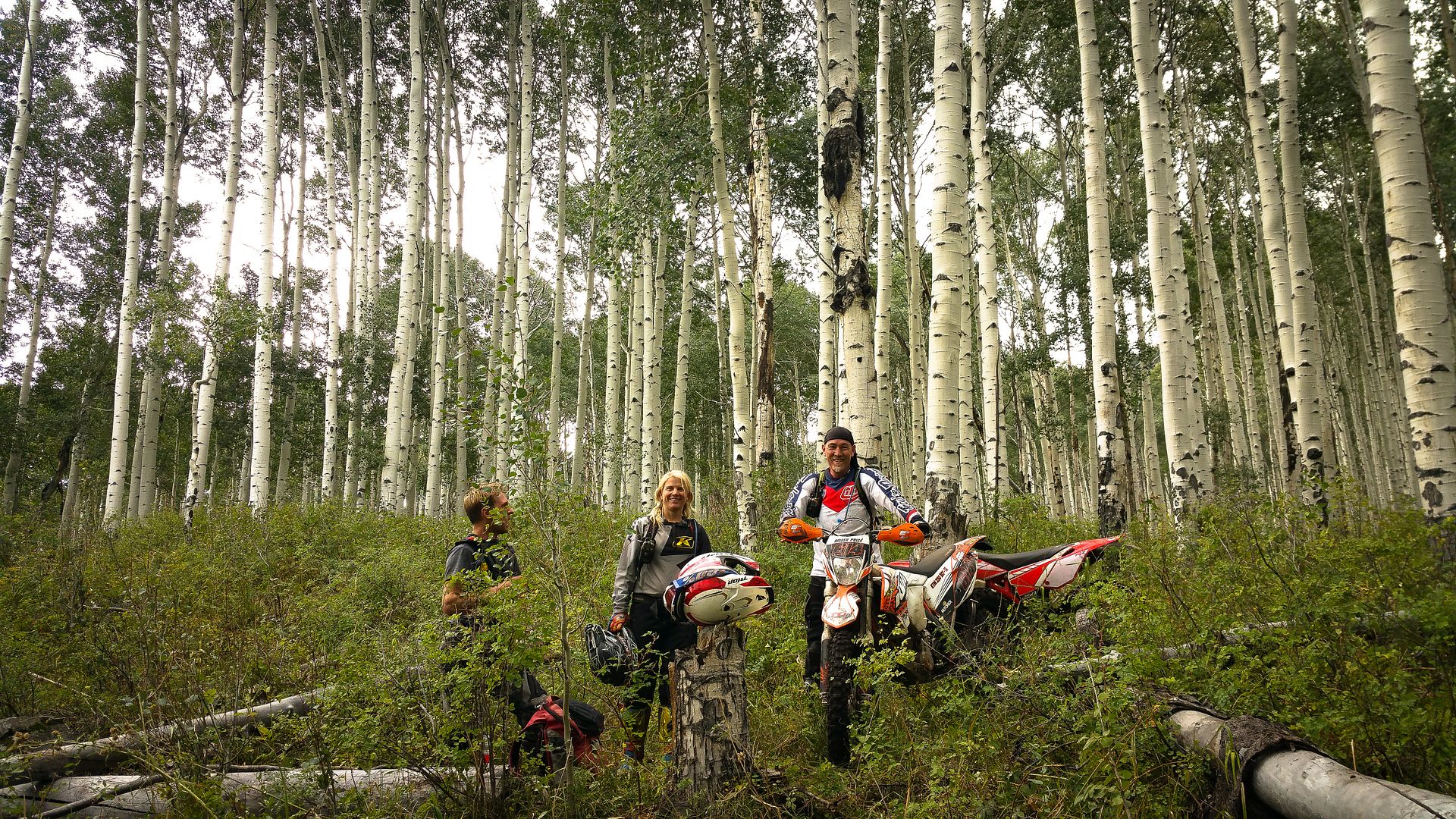 Sargents