countdown to winter... 10.24.16 update
McCoy 10.23.16
We explored the not-so-famous McCoy recently.
Above average temps are keeping us on the dirt scooters rather than the snow kind... But, we expect the Colorado fall will come storming in....we're just not sure month that will be.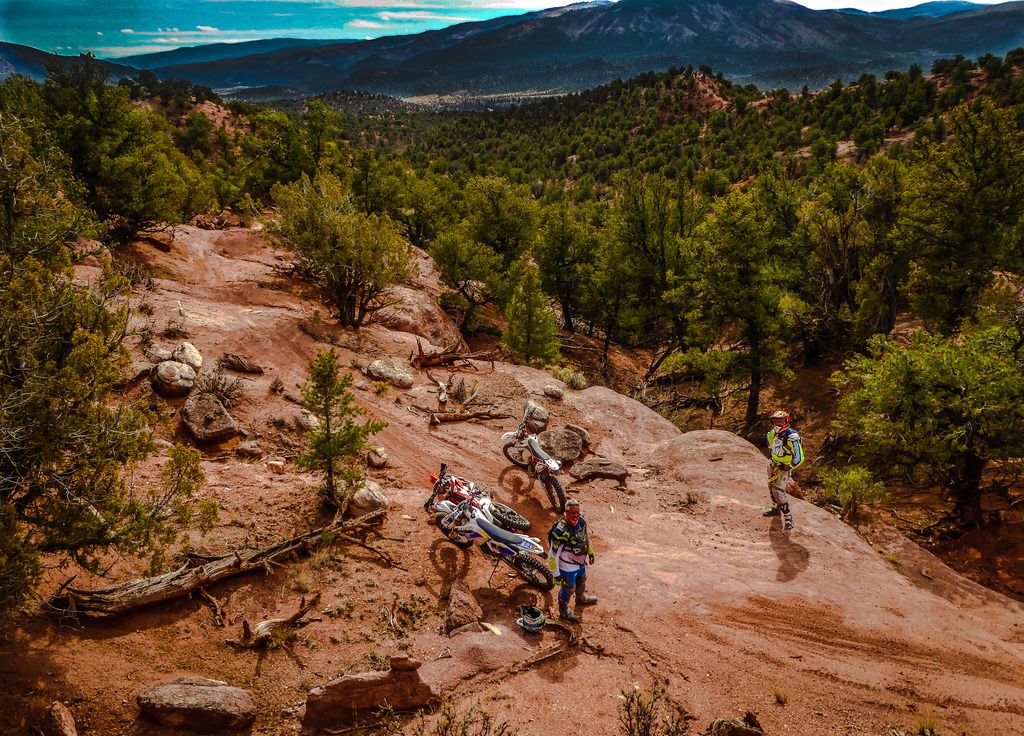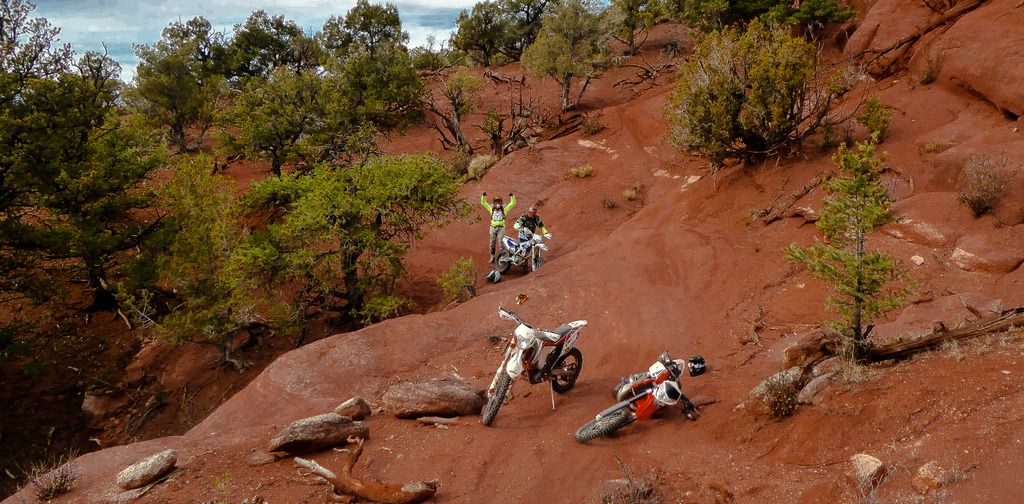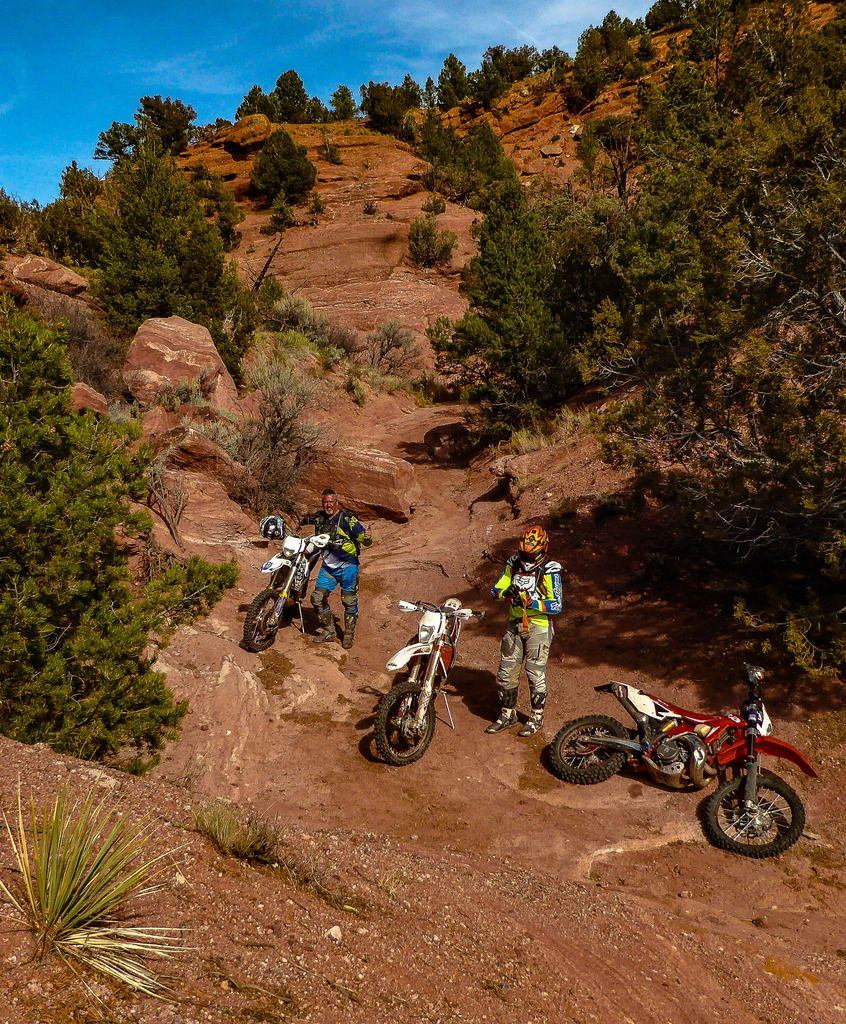 Cooler temps equal... More moto!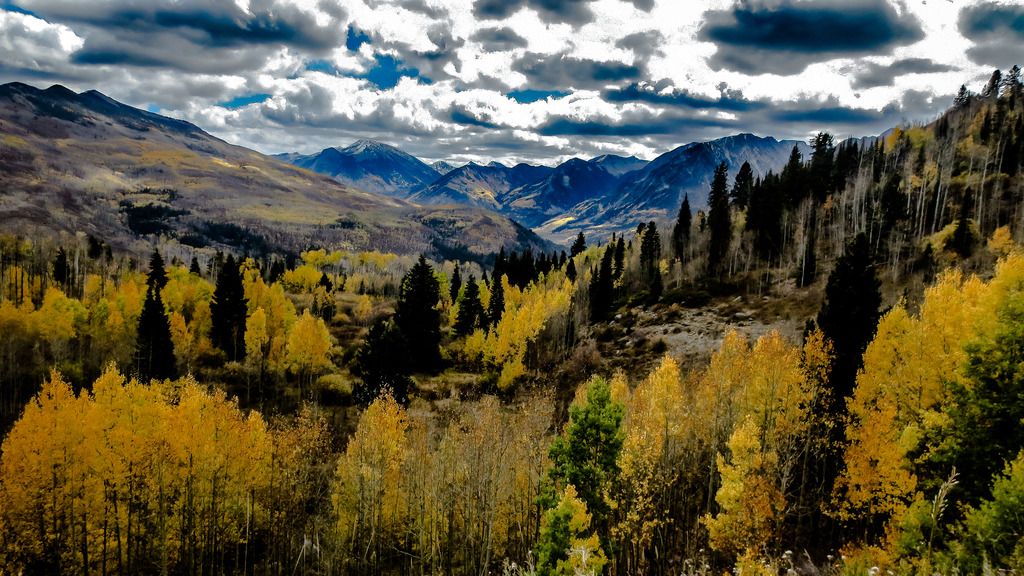 Last weekend the WKS headed over to Debeque for another round. Sean
Ian